About
Bombay Leathers
About Bombay Leathers
We are pleased to introduce ourselves as one of the leading company's in India specializing in a wide range of products and materials including leather, polyester, faux leather, canvas, and eco-friendly material (cellulose). With our manufacturing unit based in Mumbai, India, we are one of the fastest growing entities in the sector, exporting worldwide and offering functionality and fashion at reasonable costs.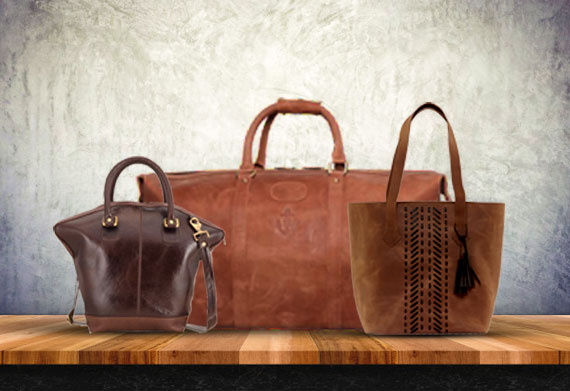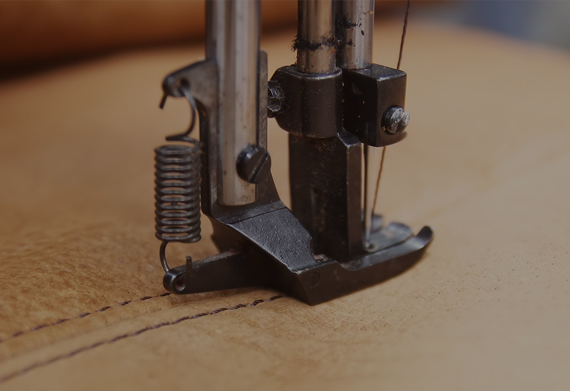 exclusive collection

Best Selling Products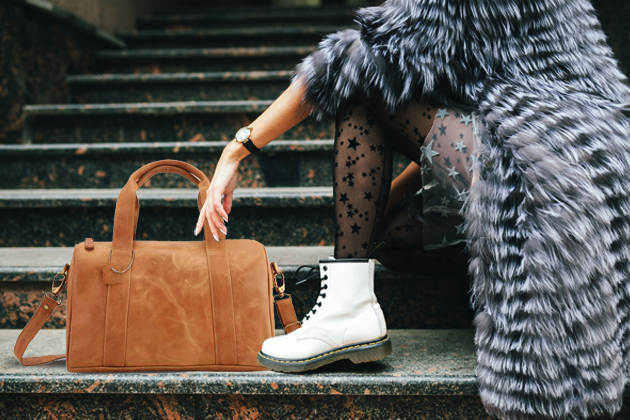 Quality Product
Custom products is our specialty and we have made many products as per customer's requirements of own style and specifications.
Pricing
Through efficient sourcing of materials & effective control over overheads & costs,we can offer the best products at reasonable prices.
Brand Identity
To provide top-class services and value with the goods we supply.To engage in creative experimentation.